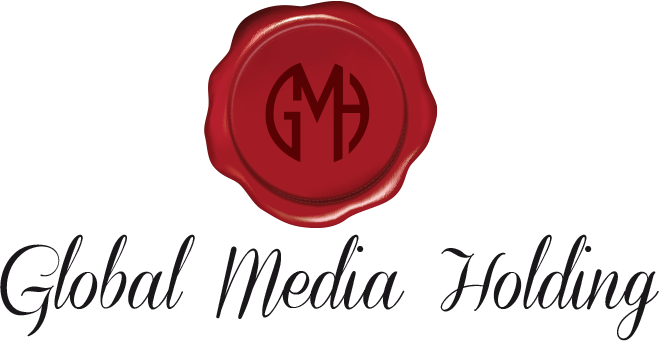 Global Media Holding is a group of companies focused on all types of media. It started with the successful launch of a website providing general information to which were subsequently added other media platforms.
Responding flexibly to a dynamic environment, a steady growth has been achieved thanks to a well-thought-out comprehensive strategy aimed at fulfilling a perfect integration into the rapid evolution occurring in the media field.
Continuing our growth trajectory while consolidating gradually the group's organizational structure, we have launched the weekly magazine "L'Observateur du Maroc" which has been redesigned and rebranded later as "L'Observateur du Maroc et d'Afrique".
Then came the time for a more exciting venture by the launching of the national radio station Med Radio which became one of the country's top radio stations.
Interest in Africa has led us to start up a quarterly magazine devoted to the continent's affairs. So "Pouvoirs d'Afrique" provides perceptive analysis revolving around issues related to the continent, in-depth interviews with leading figures including statesmen and major economic decision makers. The magazine has chosen to mainly promote an Africa that is on the move. An Africa that evolves and undergoes changes every day, beyond the current stereotypes.
In addition, the group's print media activity has been reinforced by the Arabic-language daily "Al Ahdath Al Maghribia" which is part of our holding company. Both print and digital versions of the daily are doing a remarkable job reflecting a continued increase of their readership and breadth of their coverage.
As the trend is rapidly shifting to digital media and in order to keep pace in the digital era, the group has created several successful specific websites and online tools. While reacting to the new technology trends, a dedicated team strives to continuously develop new ideas, meeting our readership's emerging needs, by putting in place creative innovations whether in Morocco or in Africa.
Besides the purely media activities, the holding company includes also a communication agency, a billboard advertising firm and a printing facility.
Global Media Holding Company has evolved significantly over the years and intends to grow further based on its short and medium term strategy. Much of its strength is driven by its own human resources capabilities and the privileged relationships it maintains with prestigious think tanks and world-class media organizations.
The synergy we have created is certainly a major asset to our development process.